The Snowdon family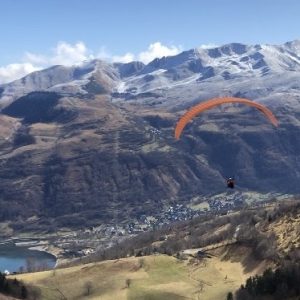 Our week in Luchon was perfect for us and our 10 and 13 year olds.
Penny's brilliant organisation, local knowledge and kindness meant we could cram in loads of exciting stuff without all the stress of putting it together.
We loved the tree climbing, river boarding, mountain refuge and canyoning.