I can't recommend Penny more highly – she's a total professional with a passion for the Pyrenees that shines through.

The Lincoln family
A holiday concierge is a person with a deep knowledge of a particular destination.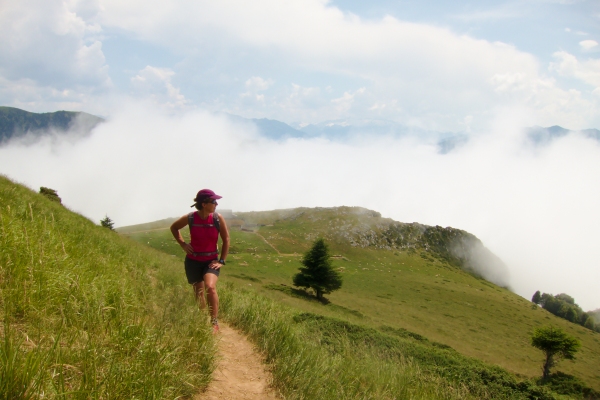 They have the contacts, the knowledge, the experience there and they exude customer service. They are the go-to person in that destination who will save you that precious resource, time.
Concierge Pyrenees, headed by Penny Walker, is your essential local expert in the French Pyrenees.
Over the course of 15 years living in the area, Penny has developed a deep-seated passion for the Pyrenees and is a committed advocate for sustainable tourism in the area.
She has made it her mission to curate the very best local activity providers, seek out the most amazing restaurants and local producers and gain a deep and profound knowledge of this undiscovered mountain chain.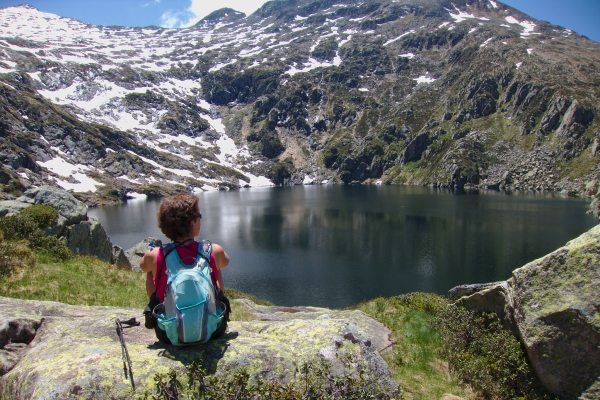 This holiday concierge service will enable you to benefit from her unrivalled knowledge and experience.
Penny will open doors to experiences that you won't find in the guide books.
She will introduce you to the beating heart of the Pyrenees and look after you every step of the way.
Thanks to Penny and Concierge Pyrenees you will enjoy a deeper, more meaningful and totally stress free stay in the Pyrenees mountains and return home having had truly the best holiday ever!