The Camarena family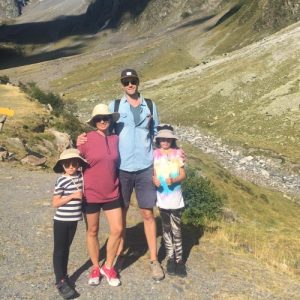 Our family of four had an amazing 5-day vacation in the Pyrenees thanks to Penny.
With this being our first post-Covid trip and without speaking French ourselves, it was great to have Penny's help creating an action-packed, yet care-free itinerary without having to worry about any of the logistics ourselves.
We simply loved our B&B accommodation too. The owner was such a good cook that we ended up eating most of our dinners there, which was perfect after a long day of exploring.