Callum Currie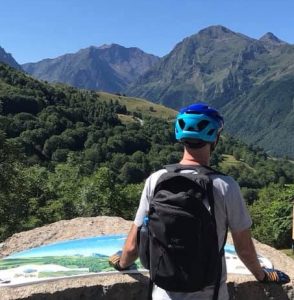 Talk about a hassle-free experience! I simply stated the activities I wanted to do in the Pyrenees region with my nephews, and Penny did the rest. She even suggested some I never thought of.
She arranged the bookings and then provided detailed instructions on what to expect, what to bring, and how to get to the meeting points.
The family-orientated activities arranged for us were fantastic – and the guides/instructors were spot-on and perfectly matched for children and young teens. Penny is completely dialled in to the local scene and has vetted all the activities and vendors – I could not have arranged these activities with this calibre of service providers myself.
The entire experience, commencing with my first email, to the conclusion of our trip, was consistently positive and truly memorable – we can't wait to come back!